REIGNITE YOUR BUSINESS, REIGNITE YOUR LIFE
Having owned and managed eleven companies over two decades, I am well aware of the challenges in creating, building, maintaining, growing, motivating and strengthening a business, a brand and its people. There are no hard and fast rules to running a successful business but if you stick to what does work - with a few tweaks along the way - if you are open to new ideas, stay on top of business trends and remain motivated to look outside the box, you're more than halfway to a good thing, and, most importantly, an enduring, profitable concern.
The Covid-19 pandemic has had a crippling effect on the economy, negatively influencing entrepreneurs and small business owners. Now is the time to re-assess your business model and equip yourselves with tools that can have a positive effect on the survival and sustainability of your business – let's chat.
Are you re-considering your business model, skill set and how you are going to get ahead of your competitors when lockdown is over?
Do you have an idea for a business but lack the courage to start it?
Do you feel that your business has stagnated and needs to be taken to the next level?
Do you have a business but feel you lack the experience or confidence to run it?
Do you struggle to motivate your team?
Have you lost the clarity of the vision you had for your business? 
Do you have a contingency business plan in place for times of crisis or uncertainty – a recession, Covid_19? 


If any one of these questions resonates with you, then we need to chat!
The training program I have developed is all about going back to basics – applying those timeless principles of running a business – it's business theory made practical – for small business owners, entrepreneurs, managers and SME's – anyone with a dream, a business idea, a vision, a legacy they want to fulfil and see flourish.
I am a strong believer that business owners should create business to achieve their lifestyle aspirations. Too often business owners end up exhausted and disillusioned about running a business, entrepreneurs are fearful and doubt their abilities to pursue business opportunities, SME's are struggling to stay ahead. Applying the learnings in my training programme can and will alter these mindsets whilst instilling hope, new skills and direction. This in turn will result in profitable, successful enterprises driven by motivated employees and confident business owners, will create jobs and contribute significantly to the economy.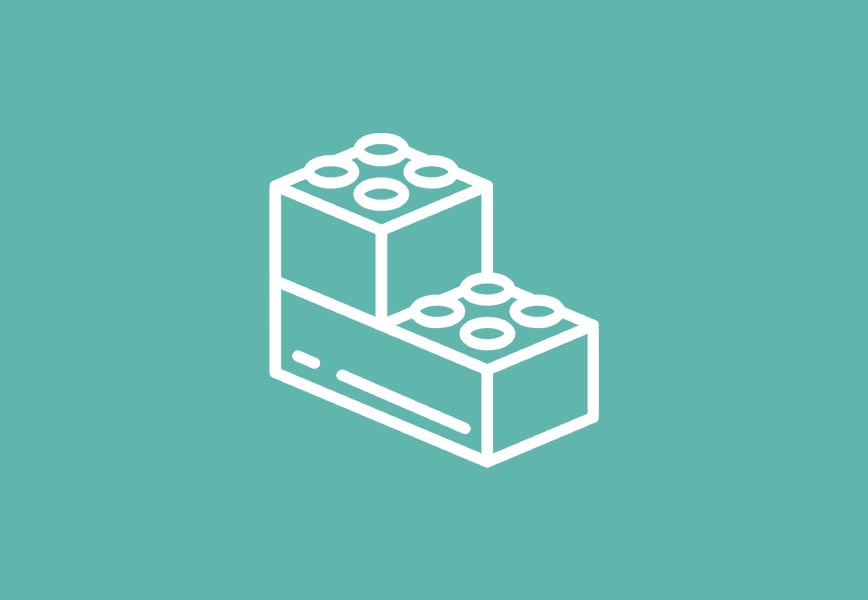 MODULE 1: BUILDING BLOCKS
Prioritising what is important for you and your business so you can create a vision for your business and your life.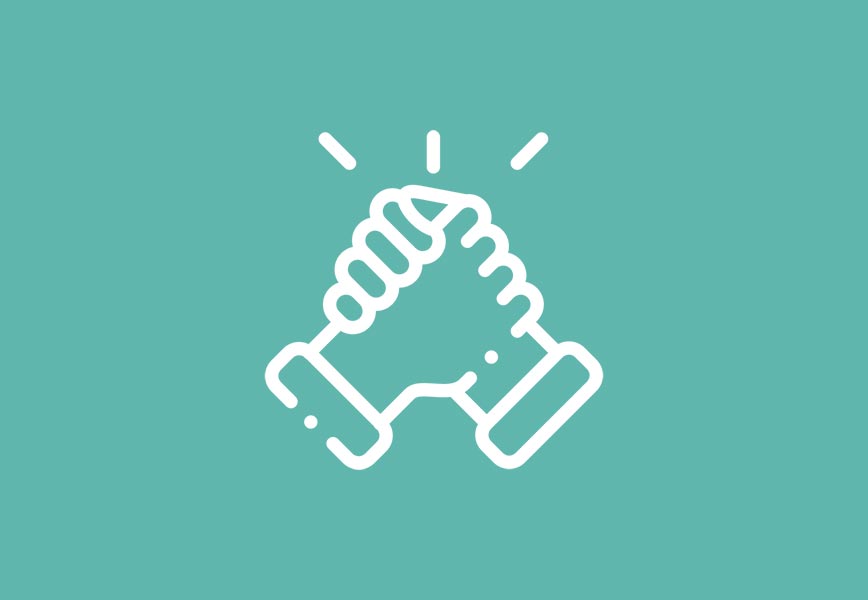 MODULE 2: TEAMWORK
Whom to hire, develop the skills on how to motivate and get the best performance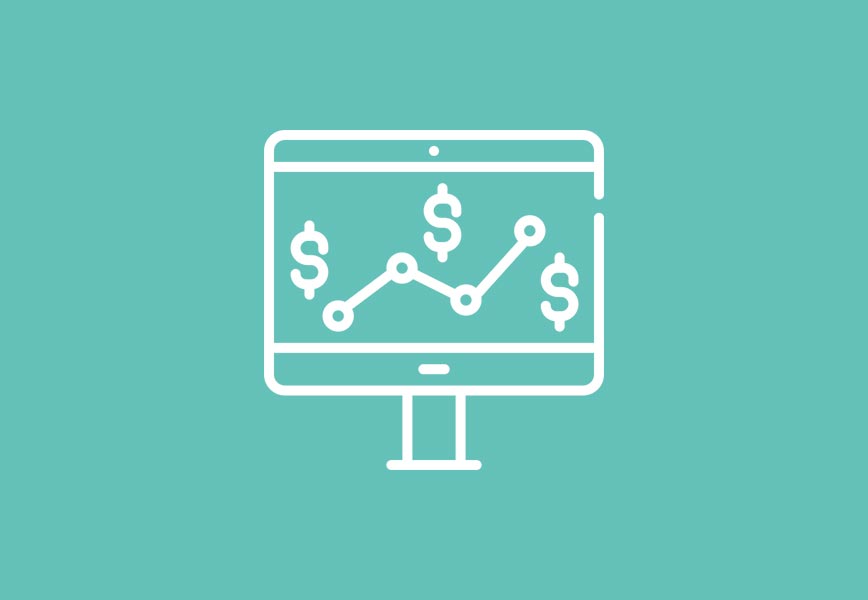 Unpacking the numbers in your business so you can forecast and know on what, where and how your money is being spent / earned / invested in your business, displayed on dashboard-like dials that will help you monitor the vital signs of your business in such a way that you can run your business from a distance.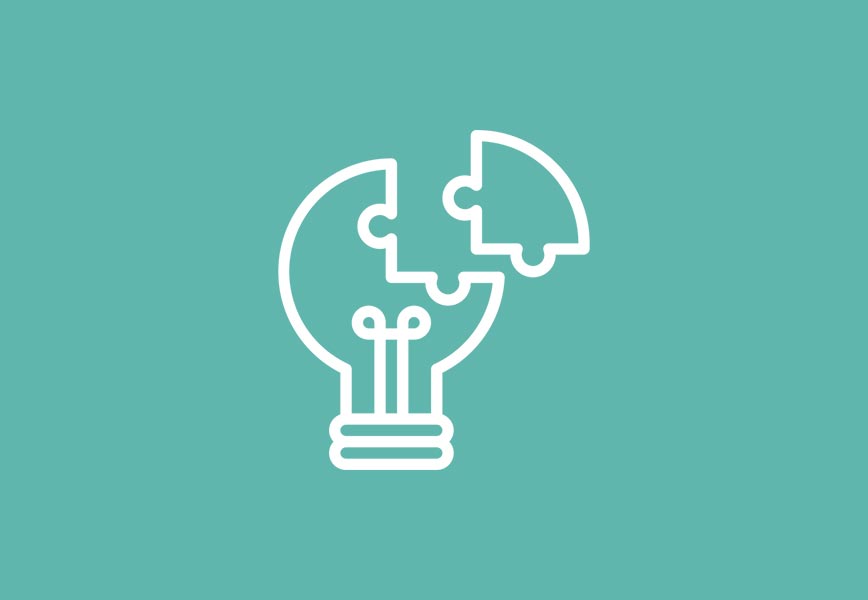 MODULE 4: POINT OF DIFFERENCE
Identifying what makes your business or business offering unique, enabling you to achieve bigger margins and stop competing on price.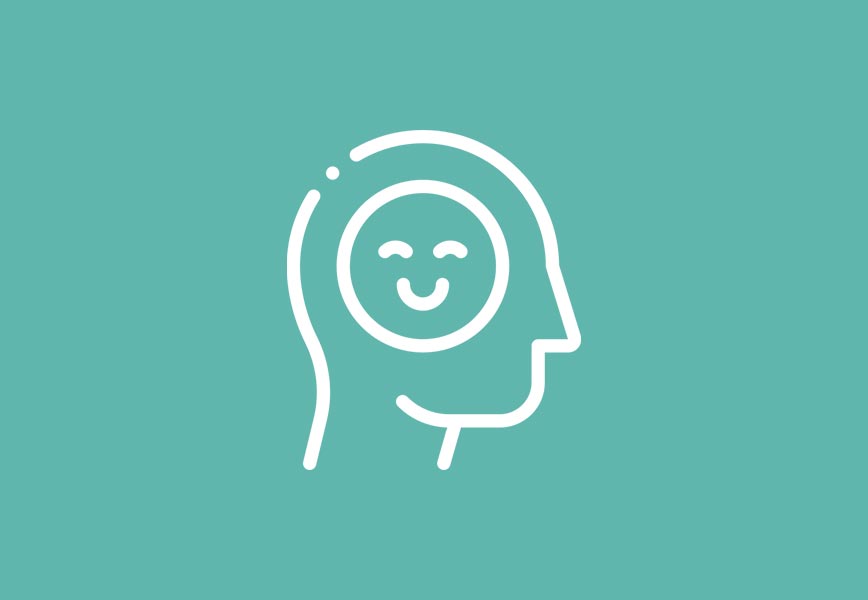 MODULE 5: MIND OVER MATTER
Developing and maintaining a mindset to perform at your peak, remain positive, lead and inspire using essential skills along with daily and weekly rituals that will enable you to be a strong, confident leader for your team.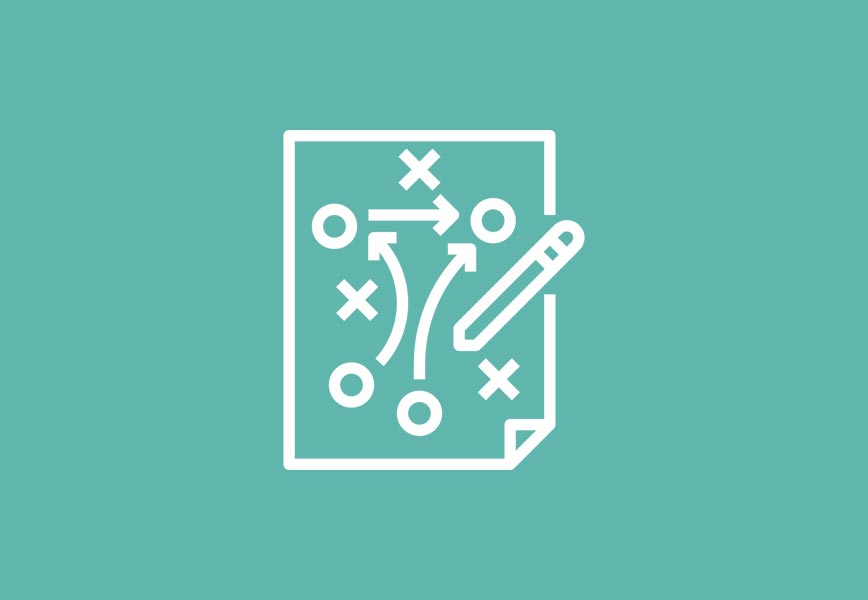 MODULE 6: THE GAME PLAN
Apply your learnings to create a step-by-step action plan that puts everything together so that it's not just a whole lot of words on paper, all-talk-and-no-action, but an achievable, manageable, actionable plan to make your business goals a reality – whether it be starting a new business, revitalising an ailing business or reinventing a business. 
The curriculum for REIGNITE YOUR BUSINESS, REIGNITE YOUR LIFE, comprises six audio-visual training modules including downloadable templates: